Groupon Redemption
Start Here To Redeem Your Voucher
Complete the intake form, and then allow 24 to 48 Hours for your order to be completed. Click on the link below to complete the intake form.
Our Registered Clients & Support Animals

Taking your psychiatric support animal on flights may be an eye-opening experience that helps you both grasp the nuances of airline regulations and make sure your trip is comfortable for your furry mental health ally. Unlock a realm where companionship soars beyond the typical confines of the skies by discovering the mysteries of this unorthodox travel partnership.
THE BENEFITS OF THE ESA LETTER
Discover the perks of snagging an emotional support animal housing letter – it's not just about furry companionship; it's a secret money-saving hack for your dwelling. Unleash the power of fuzzy friendship while keeping your wallet intact with the magical key to budget-friendly living.
Products & Services
Our services offer comprehensive support for emotional support animal registration and housing accommodations, providing personalized solutions to enhance the well-being and quality of life for individuals and their essential animal companions.
Our Digital ESA Products offers a convenient and fast way to register your emotional support animal, providing you with all the essential documentation and benefits without any physical delivery.
Benefits:
Instant Access: Receive your digital ESA registration certificate, letter, or ID cards instantly via email upon completion.

Secure and Convenient: Access your documents anytime, anywhere through your secure online account.
Eco-Friendly: Reduce paper waste and contribute to a greener environment with our digital approach.
The Printed ESA Merchandise Includes tangible items like certificates, ID cards, letters and informational guides, making it the perfect choice for those who prefer physical products.
Benefits:
Tangible Keepsakes: Receive printed copies of your ESA registration certificate, ID card, or letters perfect for displaying and preserving memories.

Informational Guide: Get a printed ESA guide that includes helpful tips, laws, and regulations for better ESA ownership.
Our ESA Renewal and Support service ensures a seamless and stress-free renewal process for your emotional support animal registration, along with ongoing assistance and resources.
Benefits:
Timely Reminders: Receive timely reminders for your ESA registration renewal to avoid any lapses in validity.
Priority Support: Gain access to priority customer support for any questions or concerns during the renewal process.
Updated Resources: Access updated information and resources related to ESA laws and regulations.
Custom Portals for Registration Credentials service offers a tailored and user-friendly platform that allows organizations and individuals to effortlessly manage and access their registration credentials for various purposes.
With this service, you can customize your web portal to suit your specific needs, making it a seamless experience for your users. Whether it's support animal registration, certification management, or any other credential-related process, our team will work closely with you to develop a secure and efficient web portal that streamlines the entire registration journey.
Benefits
Customization

: Tailor the web portal to align with your branding, ensuring a cohesive user experience that reflects your organization's identity.



Easy Access: Users can conveniently log in to their personalized portals to view, update, and download their registration credentials anytime, anywhere.
Security and Compliance: Rest assured that all data and information are securely stored and comply with the necessary privacy and security regulations.
Our "Compassionate Letter for Emotional Support" service is designed to provide individuals with a professionally written and recognized letter that advocates for their need to live or travel with an emotional support animal in where pets are typically restricted.
Having an emotional support animal by your side can be immensely beneficial to your well-being, but navigating the regulations can be challenging. Our service aims to ease this process by crafting a personalized letter that explains the therapeutic importance of your support animal and its positive impact on your mental health.
Benefits:
Professionally Drafted Letters: Our team of experts will create a well-crafted and persuasive letter, outlining the therapeutic benefits of your emotional support animal and its importance in your daily life.
Recognized: The letter is written in compliance, ensuring it meets the requirements of the Fair Housing Act (FHA) and other relevant regulations.
Housing Support: With our letter in hand, you'll have the necessary documentation to present to your housing representatives, increasing your chances of obtaining approval for your emotional support animal to live with you in housing that otherwise prohibits pets.
Paws & Play: Tailoring Comfort for Your Furry Friend!"
Discover a world of personalized emotional support animal accessories, from cozy beddings to stylish bandanas, designed to enhance the bond between you and your ESA.
Benefits:
Personalized Perfection: Customize your ESA's accessories with their name, your message, or even their favorite colors, making every item uniquely theirs.
Printed-on-Demand Luxury: Enjoy top-quality, made-to-order products, ensuring the highest standards of comfort and style for your emotional support animal.
Strengthen Your Connection: Elevate the emotional support experience with tailored accessories that reflect your bond, showcasing your love and care.
Obedience TrainingFun TricksAirline Travel Prep
Last Month's Pawsitive Impact
Discover the heartwarming impact of last month's registrations! From loyal service dogs to comforting therapy cats, our Life Essential Support Animal Registration welcomed a diverse range of essential animal companions, making a difference in the lives of their owners. Explore the variety of support animals that joined our community, providing love, comfort, and assistance to those who need it most.
Qualifying Medical Conditions
Expand your awareness and gain insights into the diverse spectrum of conditions that can benefit from ESA presence.
Start your journey towards a deeper understanding today.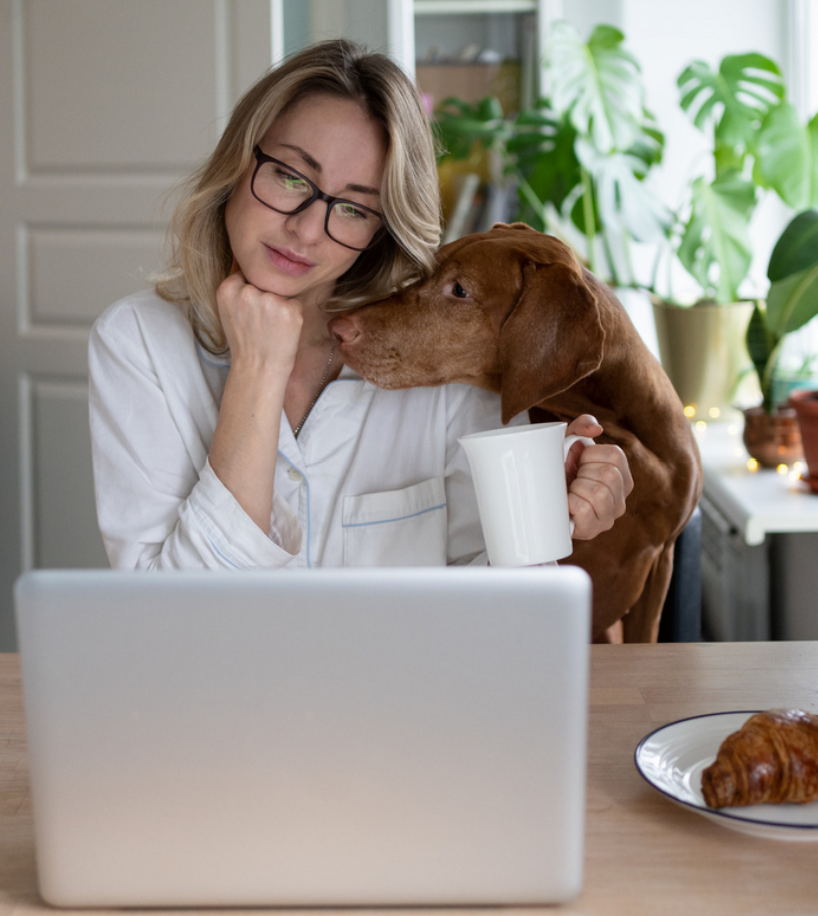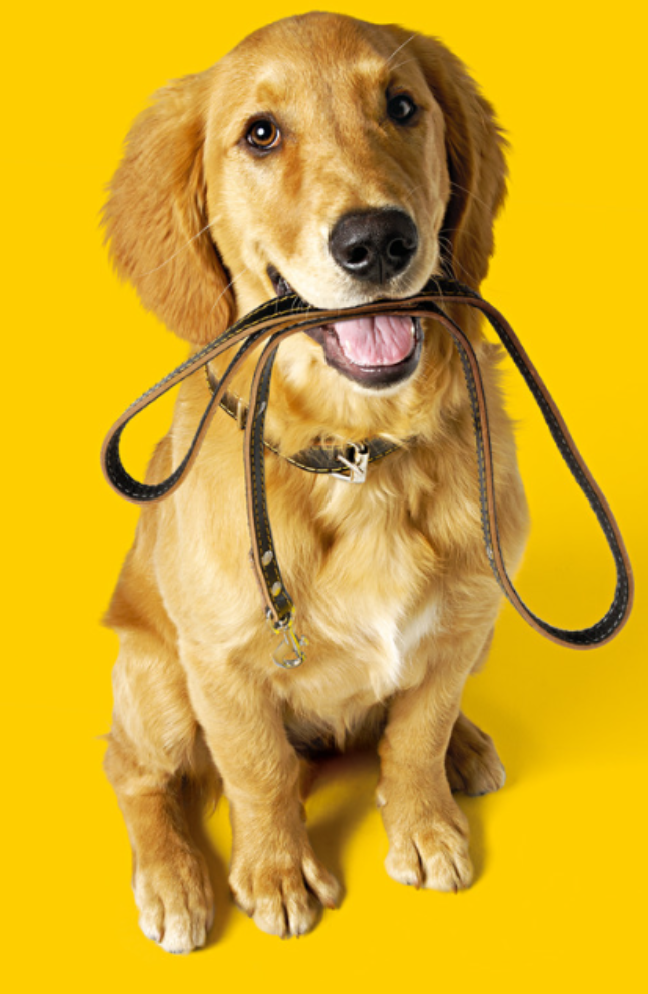 Make Traveling & Housing Easier
FHA Compliant ESA Letter Service
With our ESA letter service, we can help you make traveling with your ESA easier. Get the documentation and emotional support you need in as little as 48 hours. We'll connect you with a licensed therapist who can evaluate your need for an ESA and provide you with an official letter valid for one year.
No prior diagnosis is required, and our ESA letters are FHA compliant, meaning you can save an average of $200 per trip when flying with your dog on airlines that allow ESAs, and save hundreds per year with waived pet deposits for rentals. Register today and get the emotional support you need to travel with your animal!
Welcome to Pawsitive🐾 Tails, your ultimate destination for all things pet-related! Join us as we embark on a journey of love, care, and companionship, exploring expert tips, heartwarming stories, and valuable insights to nurture a strong and harmonious connection with your furry friends.🐶🐱🐰